Hairs are one of the crucial attributes of an individual's personality, so paying closer attention to it is important. There are different types of hair, so naturally, their hair care routines would be different as well.
We are here going to discuss wavy hair care routine to boost hair growth, promote hair shine and healthy hair. If you, too, have wavy hair, consider giving a thought to the details mentioned below to attain great hair health.
Haircare routine for wavy hairs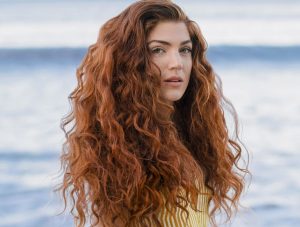 Constant frizz in your hair and undefined curls can make your hair look bizarre and unpleasant. It is great for people to choose for the proper hair care routines for wavy hair consisting of proper cleansing, nourishment, and damaged hair repairing for boosting hair shine and promoting hair growth. You can choose different haircuts for wavy hair to have the convenience of maintaining hair.
Hair oiling: oiling is a necessary practice that you need to practice for your hair. Consider using hair oil that is rich in vitamins and consists of natural ingredients. Hair oil helps in protection against damage of hair against occurring from shampoos. Take oil according to your hair length and distribute it evenly and apply thoroughly to hair roots and tips. Let the oil sit into your hair for the night or at least half an hour before shampooing (in the case of oily scalp).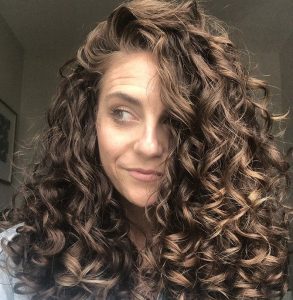 Use sulfate-free shampoos: shampooing practice assists in removing dirt and impurities from your scalp. It is recommended not to use shampoos on a daily basis as it would strip natural oils from your scalp and leading to excessive sebum production into your scalp. It is better to use shampoos every once in a while and consider for sulfate-free shampoos that cleanses hair gently without dehydrating moisture completely from your hair.
Conditioner: for enhancing curls of your hair and adding volume to hair and enhancing hair look. Keeping hair upside down is really helpful to improve the look of your hair with conditioner. Gentle application of conditioner is important to retain the shine of wavy hair.
Soaking wet hair product: to lock the moisture into your hair, get a dollop of a product on your palm, and apply the product to get more hold on your waves. Consider looking for light gel, cream, or mousse to finish your style.
So, this all about wavy hair care tips for improving the shine of your hair and locking moisture into your hair.